Hard WOOD . Hot FIRE . Heavenly MEAT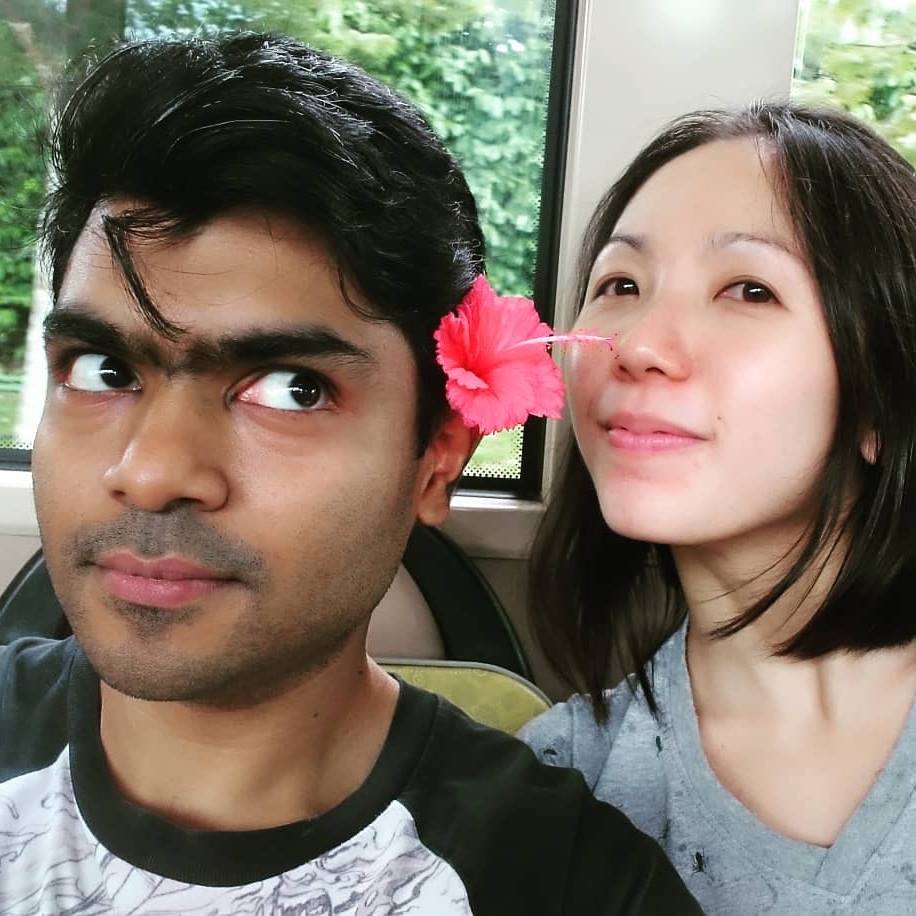 Founded in 2020, Smokin' DeeB Flavors was created out of passion to masterfully craft flavors that only wood fire can create. We work tirelessly to manage the wood fire to produce clean smoke that infuses the meat for hours. This process allows the unique flavors from the various seasonal wood to shine, unlike most BBQ and automated smoking techniques used by most restaurants.
Using only quality imported meats, our goal is simple… to offer the best smoked meats on this island.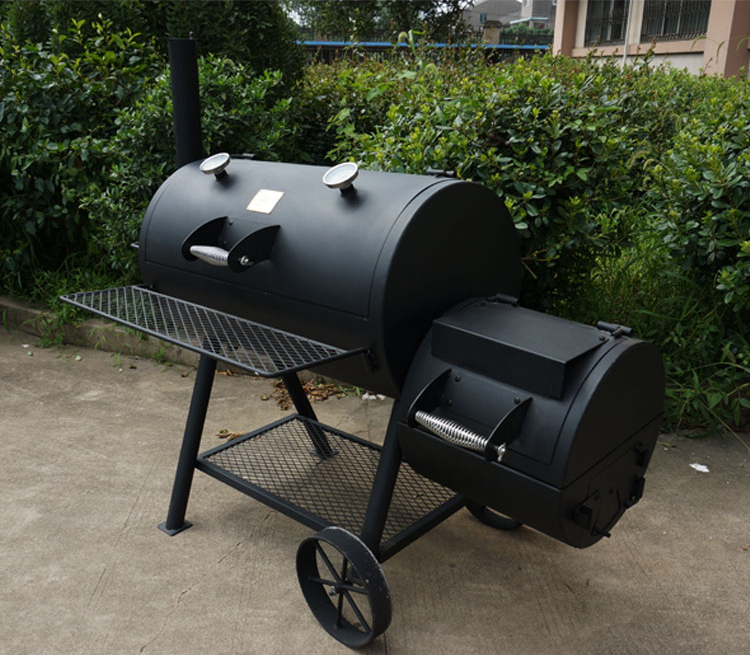 Making Captain Planet proud!

Let our powers combine… we only use sustainably sourced aged firewood. Our takeaway packaging are biodegradable, recyclable and compostable. They are also microwave and freezer safe (-20°C to 120°C). Using rapidly renewable sugarcane that grow in less than a year, we do not deplete the earth's greenery and use its pulp that would otherwise be disposed of. We strive hard to have as low of a carbon footprint as possible and zero waste in our food preparation to do our part as Planeteers.